We would first Analyse your requirement and based on that we would suggest the solution and cost associated with the same.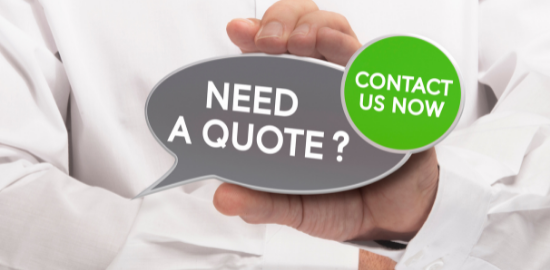 Excellent software for Khadi Retail showroom with various discounting features as per khadi commission board. Instant invoicing with variable payment options.
Real Time products dispatch software provided by Basawa Technologies Ltd which fulfills our day to day need of issuing products to customers as per details provided SAP Invoice. PDS systems integrated with SAP.
Reliable and satisfactory services provided by Basawa Technologies Ltd to our Media Tracking System,National Film Development Company, New Delhi.
Product Tracking software Developed by Basawa Technologies Limited for our production division working efficiently with MIS Reports
Inventory Control System that fulfill our daily needs of stock status at an point of time by Basawa Distribution Smart.
Trusted Brands We Work With