Consumables

Barcode Labels &

Printing

Supplies

Good Quality

Compatibility with system

Best usage with supportive hardware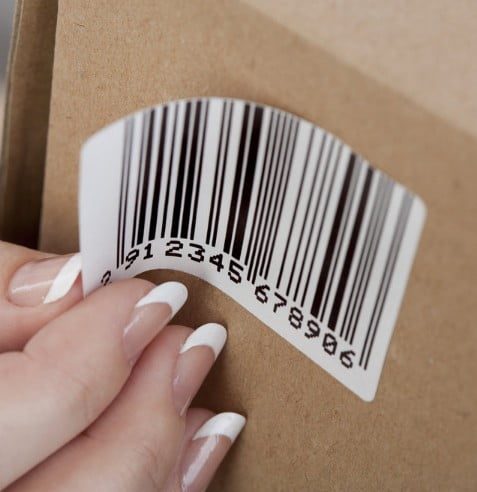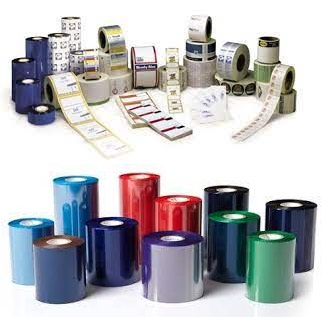 Labels, Print heads and Ribbons Supplies

Widest range of Printer Consumables  
We offers a wide range of consumables to work with various barcode printers. Our high quality labels and ribbons are available in different grades to suit your multiple business applications requirements and our versatile consumables offer an easy to use solution.
Printing Supplies
Basawa

Offers
From standard stock shipping labels to custom tags designed to meet the demands of your application and environment.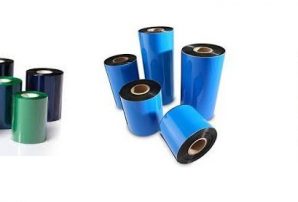 Thermal transfer ribbons are required to print high quality barcode and text.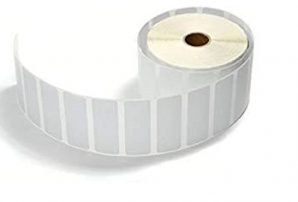 High performance material for barcode labels – Paper, Polyster etc.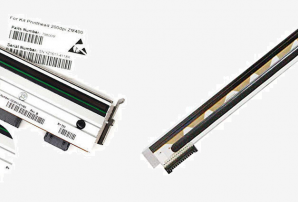 Wide range of Thermal Print Head for barcode printers.
HGRT Printheads For Popular Barcode Label Printers For You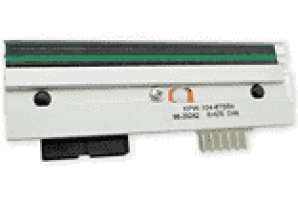 Cost effective 
Good quality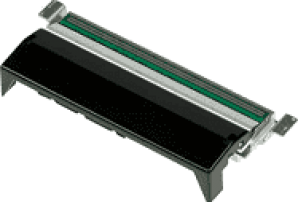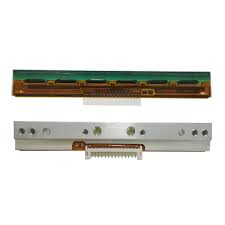 High quality
Cost effective printhead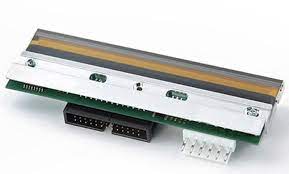 Thermal transfer print technology
Competitive price
Let us partner with you to save your money
If your current consumables solution isn't getting the job done or you just need to find a suitable label, ribbon or printhead  for your application and environment at a fair price, our consumable team can help identify the best possible solution for you.
Request consultation with one of our experts.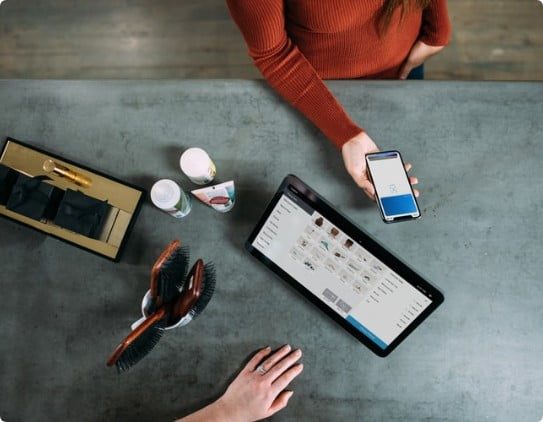 Battery prediction, No Data loss