Accuracy

Quality & Reliability

Easy to Deploy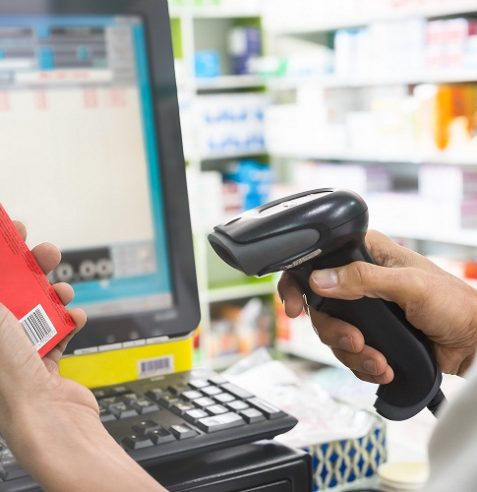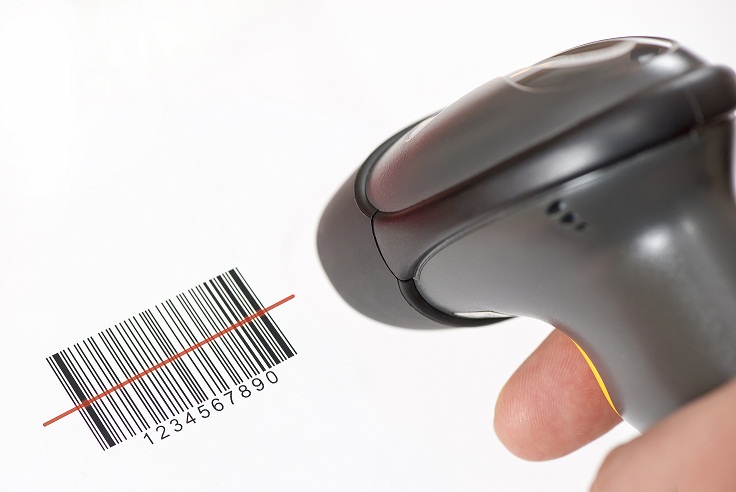 Barcode Scanners for all your Needs
Barcode Scanners are vital pieces of equipment for many companies and here you will find the right scanner for your application. Find a variety of barcode scanners suitable for use in applications such as shipping, tracking, Warehousing, design and automation. 
Shop barcode scanners by type including wired, Handheld, Wireless an Omni directional Presentation scanners. 
Popular Barcode Scanner Brands For you
Consistent Scanning
Non-Stop Scanning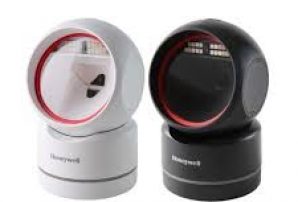 Honeywell Barcode Scanner
Scan Confidently
Refined Scanning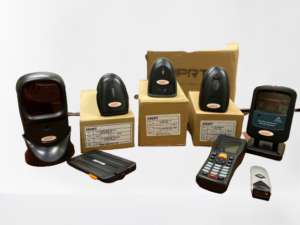 High Quality Scanner
Rugged Scanner
Types of Barcode Scanners & Scanning Solutions
Basawa

Provides
Variety of Barcode scanners available to meet the demands of your application and environment.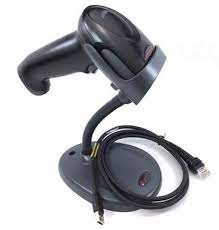 Wired Barcode Scanner connect directly to your PC or laptop through a cable. USB is the most common connection.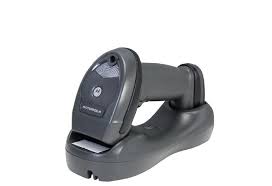 Wireless scanners are connected through blue tooth dongle/Cradle or it is connected through WI-FI.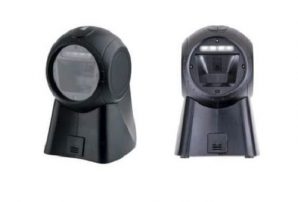 OmniDirectional scanners provide faster scan rates with less aiming due to their wider reading areas and hands-free operation making them the perfect solution for POS applications.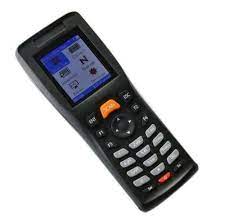 A portable data terminal,  or shortly PDT , is an electronic device that is used to enter or retrieve data via wireless transmission (WLAN or WWAN).
Basawa can assist you to save your Time & Money
We can provide you the right barcoding solution for your requirements.
Basawa has a wide range of affordable easy to use barcoding hardware and consumables.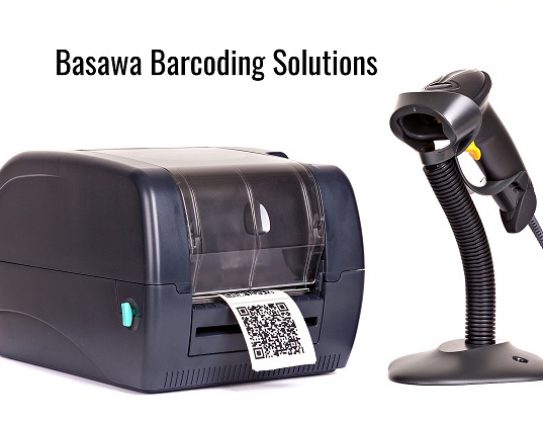 Battery prediction, No Data loss