High quality prints

Rugged & Quality Assured

Ergonomic & Easy to use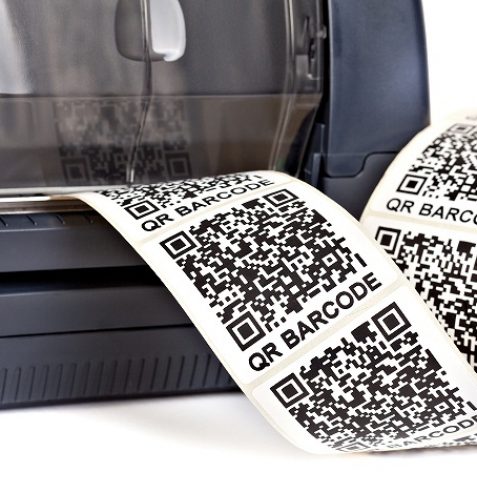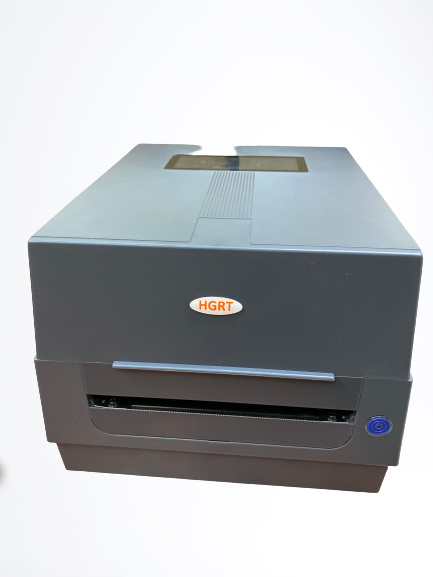 Barcode Printers for any application
Choose printers from variety of thermal barcode printers that print barcodes for different types, sizes, and applications. Basawa has printers in both direct thermal, thermal transfer printing and desktop methods.
You can also shop at Basawa for direct thermal or thermal transfer labels, ribbons and shipping labels.
Popular Barcode Printers For you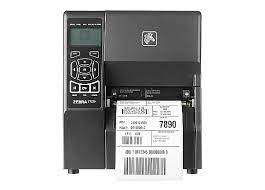 Excellent Print Quality
Higher printing speed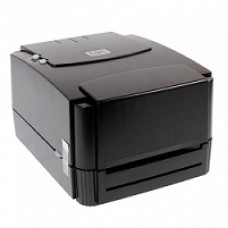 Print resolution 203 dpi
Print speed 6 ips
Design & print custom labels
Create barcodes in Word, Excel, and Access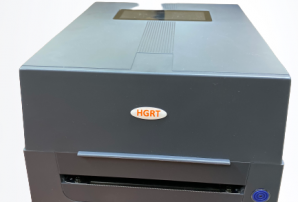 Design & print custom labels
Over 100 label templates included
Types of Printers
Basawa

Provides
Reliable Barcode Printers available. Printers built to fit nearly any environment and barcode label application.
We have a huge Range of Barcode Printers for all your Business needs
Basawa has various types of barcode printers for all your printing applications. Wide range of thermal transfer printers, direct thermal printers and mobile printers available.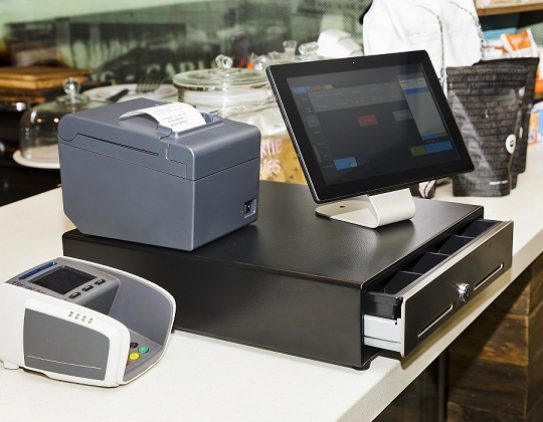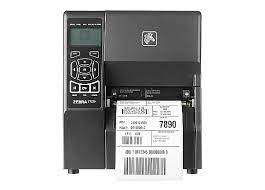 Industrial Label Printers
Industrial Printers are metal body printers built for high performance and high volume printing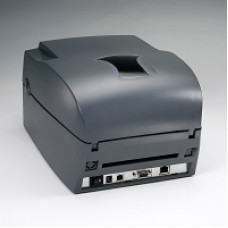 Desktop printers are entry level printer which are usually small enough to fit on desk or table.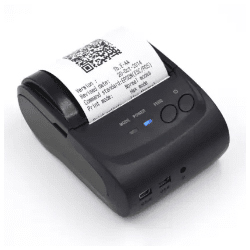 Mobile Label/ Receipt Printers
 Mobile Printers are ultra compact wireless printer which connect through bluetooth and render mobility to the user.




Battery prediction, No Data loss