Basawa
Distribution

Smart

Cost effective

Easy to install

Easy and Simple User Interface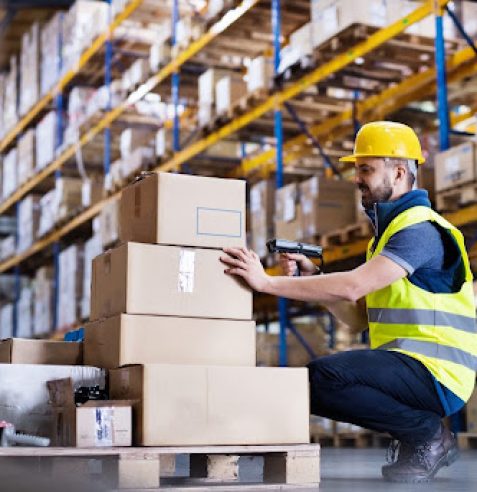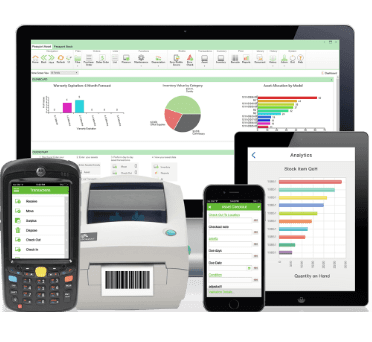 Software for Distributors / Manufacturer
Basawa Distribution Smart software is mostly used in Distribution business and any Manfacturer who want to have Inventory system for Raw Material as well as Finished Goods. 
Excellent MIS Reports by BDS software e.g. Raw Material (RM) and Finished Goods (FG) Inventory at any point of time.
We create Value Out of Location and Activity
Basawa Software design and development methodolgy.
Requirement Analysis of current system and Gather relevant information for the Required system by developing ER-Diagrams, Flow Charts. System Design,software development,Testing and Implementation with simple and easy User Interface.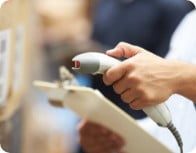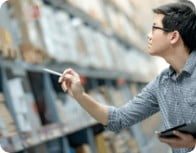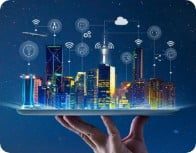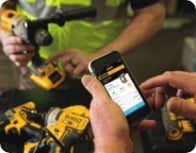 Advanced Automation Solutions