Cost effective

Easy to install

Easy User Friendly Interface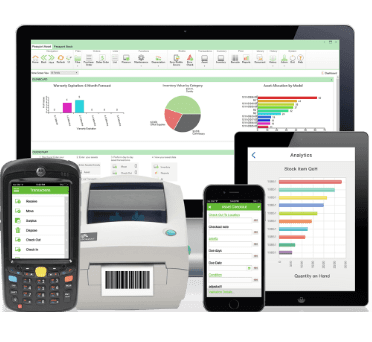 Excellence Asset Tracking System for You
Basawa Asset Smart is an Asset Tracking System which keeps track of all assets of any organization i.e. the status of Assets (Good,In-Working condition or not in use), Custodian of Asset, the financial status of asset any point of time. 
Basawa Asset Smart has various functionalities like creation of assets, Issuance of Asset from store to custodian with various MIS Reports like Assets List, custodian wise, location wise and assets status wise.
We create Value Out of Location and Activity
Basawa Software design and development methodolgy.
Requirement Analysis of current system and Gather relevant information for the Required system by developing ER-Diagrams, Flow Charts. System Design, software development, Testing and Implementation with simple and easy User Interface.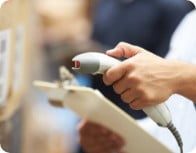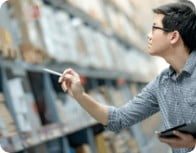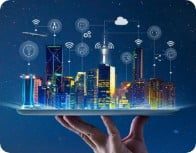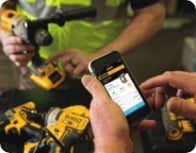 Battery prediction, No Data loss